This afternoon I was driving back from Staples (had to buy a printer) and saw this place. I had to turn around and take a picture! This isn't something you'd see in NY state or any other Northeast state for that matter.
I wanted to buy some booze from a "beer drive-thru" (who wouldn't?!) just so I could say I've done it... but at 10. 5 feet high, the Winnebago View was just too tall. Notice the height warning pole on the side of the building. Bummer. I couldn't back out onto the busy highway so I had to turn the rig around. I needed 40 acres. I did roughly a 10 point turn and drove "out" the "in". This took a little while!
Tonight will be our last night in chilly Maryland. It's 33 degrees right now. Tomorrow morning, I pick up the auction treasures (finally!) and we continue to head south. Warmer weather can't be but a few days away?
We hope to be in Las Vegas aroound the 19th to meet Herman and his mom.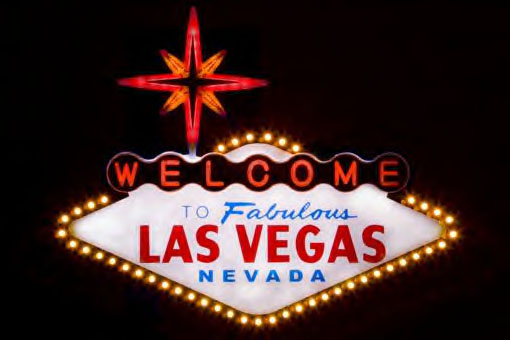 Tigger says... "Hi everyone & we miss you Herman!"